Best Wellness Apps for Your Smartphone
Jackson Smith

2020-07-13

487
The worldwide lockdown loses momentum, but our wellness remains incredibly important. Fortunately, there are plenty of applications for both iOS and Android that will help you keep healthier on the go. In this listing, you'll find the best apps for health and wellness, including meditating, yoga, sleeping, and more.
Headspace – Best for Meditating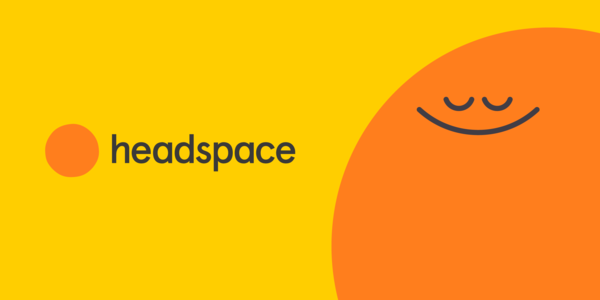 Meditation is one of the best ways to keep relaxed and productive. The app provides access to a detailed guide based on daily topics. Experienced meditation masters will share their experience with you through exciting videos. As a result, you won't get bored with daily meditation routines, as it's always a fresh experience. You can start your way for free and then try different plans for further access to the catalog.
Relax Melodies: Sleep Sounds – Best for Sleeping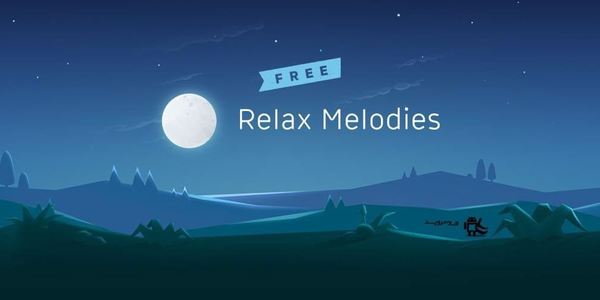 Good sleep is perhaps the most important wellness element after proper nutrition. It's one of the keys to physical and mental health and productivity. This app offers a library of scientifically proved sounds that can affect your brainwaves positively and help you achieve higher sleep quality. It's easy to set melody duration and bedtime alarms to keep yourself organized and avoid overworking in the evening. This is the first app on my wellness app list.
Happify – Be More Positive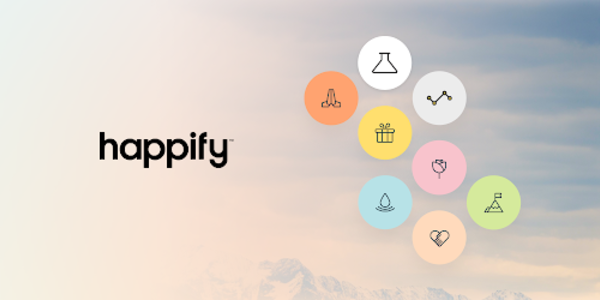 Happify is a friendly, colorful app that's designed by scientists and productivity experts to help you develop up to 70 different skills for boosting your happiness. There are separate tracks for each skill so that you can choose what you want to train. The list includes such important things as self-confidence, productivity at work, stress coping practices, and many more. You can gaze at some of the basic ones in the free version on your Android or iPhone.
Streaks – Develop Healthy Habits
The cool thing about Streaks is that it's free and stuffed with over 600 tasks and semi-automated trackers for each of them. Choose the color you like (there are 76 of them) and think of what habit you want to develop or quit. You can use Streaks even for such difficult tasks as quitting smoking or starting to work out regularly.
Nike Training – Work Out!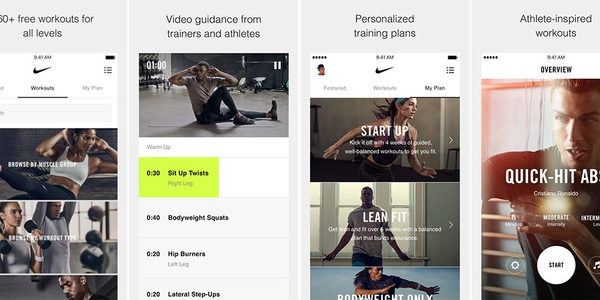 Nike Training is one of the best ways to start working out regularly. This app is incredibly motivating as it includes thousands of short workout videos guided by experts. The app also provides a convenient training manager that lets you plan your sets in advance and get personalized advice to keep progressing at the right pace. There are many pre-built sets for both newbies and experts, too, so that you can just follow the ready-made schedule if you don't have time for experiments.
Keep Safe!
Remember, the best way to stay healthy is to build your health routines in the right direction. Your body needs rest, physical activities, and mental practices. These are the essential milestones on your way to real wellness. And, no, you cannot achieve happiness by overworking and hating yourself for low productivity! A good wellness living app is a great step toward your goals!