Discover 5 Alternative Gaming Experiences Similar to Animal Crossing
Jackson Smith

2023-06-09

258
Animal Crossing has taken the world by storm, offering players an adorable and relaxing escape into a world filled with cute animal neighbors, island exploration, and the joys of decorating and personalizing one's own space. With its charming gameplay and positive messages, it's easy to see why so many players have fallen in love with this game. If you've found yourself craving more of these delightful experiences, you're in luck! In this article, we will explore five games that are similar to Animal Crossing, each with its own unique spin on the beloved formula. So, pack your bags and get ready to set sail for new adventures in these fantastic games!
1. Stardew Valley: Build Your Dream Farm and Create Lasting Friendships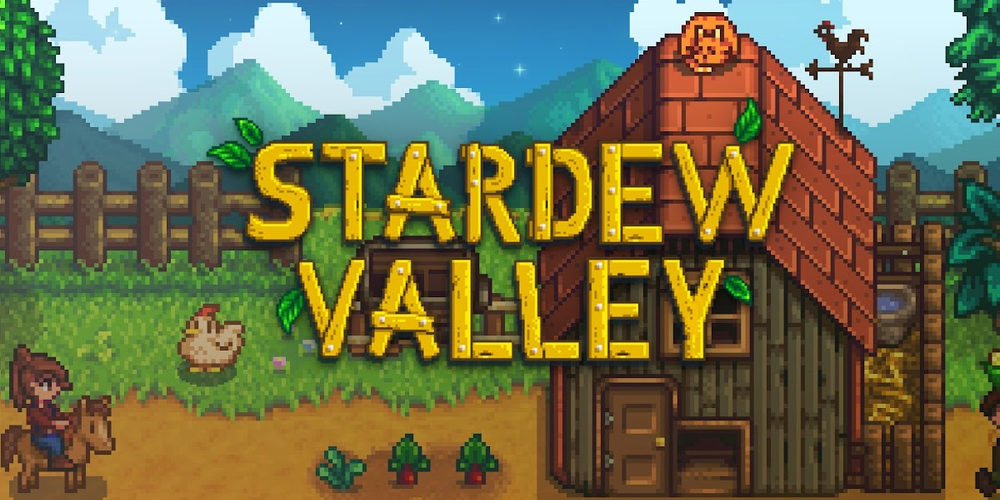 In Stardew Valley, players inherit a neglected farm and are tasked with transforming it into a thriving agricultural paradise. Much like Animal Crossing, players will forge relationships with NPC characters, each with their own unique stories and personality quirks. Players can also marry and start a family with a selection of these characters, adding an appealing layer of depth to these relationships.
Beyond the farming and nurturing of animals, Stardew Valley is also rich with activities and customization. Players can mine, fish, cook, and even participate in seasonal festivals. Additionally, the world is packed with secrets to discover and engage with. Players can further personalize their experience by decorating their farmhouse, crafting various items, and even choosing which crops to grow each season.
One of the standout features of Stardew Valley is its robust, real-time farming system. Unlike Animal Crossing, where gardening mostly consists of planting flowers and trees, Stardew Valley gives players a chance to truly get their hands dirty and establish a productive farm. With a day and night cycle and changing seasons, new challenges and opportunities arise as players progress through the game.
While Stardew Valley presents a more grounded experience in comparison to the whimsical world of Animal Crossing, fans of Nintendo's charming series will find much to enjoy and explore in this delightful farming simulator.
2. My Time At Portia: A 3D Adventure Filled With Crafting, Combat, and Community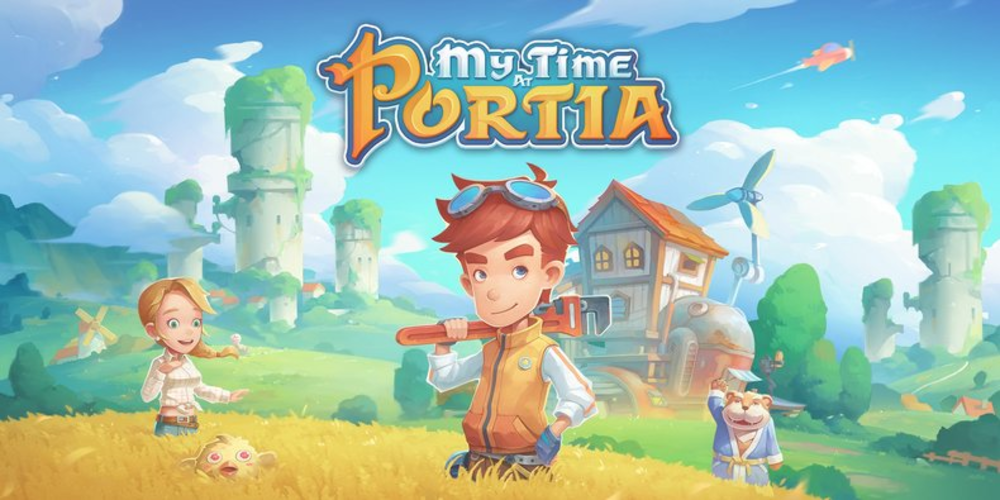 My Time at Portia is a 3D life-simulation RPG set in a colorful post-apocalyptic world. Players are tasked with taking over their father's workshop and utilizing their crafting skills to restore the town of Portia to its former glory. Much like Animal Crossing, players can customize their homes, build relationships with NPCs, and participate in seasonal events and activities.
One significant aspect that sets My Time at Portia apart from Animal Crossing is its combat system. Players will have to face various creatures and monsters throughout their adventure, making combat skills a key part of the game. That being said, there is still a heavy emphasis on crafting and resource gathering, giving players the opportunity to feel accomplished as they work to improve their workshop and surroundings.
With its stylized and inviting graphics, My Time at Portia offers a relaxed and enjoyable gaming experience that fans of Animal Crossing will undoubtedly find endearing. While it may lean more heavily into action and combat for some, it ultimately delivers an engaging and open-world experience that will keep players immersed for hours on end.
3. Yonder: The Cloud Catcher Chronicles - An Idyllic Open World Adventure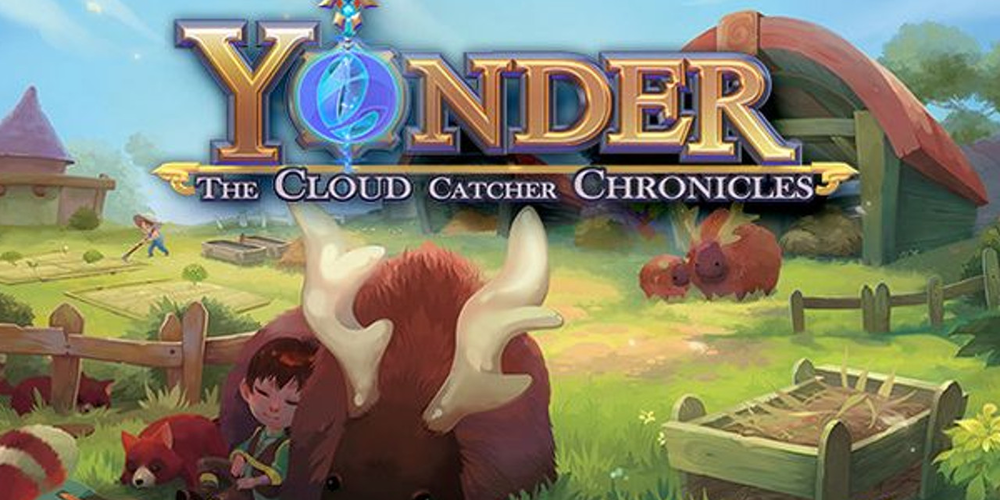 Yonder: The Cloud Catcher Chronicles is an open-world adventure game that offers a serene and magical journey through the lands of Gemea. Much like Animal Crossing, Yonder puts a strong emphasis on exploration, crafting, and forming connections with the townsfolk. Players can choose to focus on a variety of activities as they work to restore the beauty of their environment and help the inhabitants of Gemea recover from a mysterious darkness that plagues the land.
Character customization and home-building are other features that draw players in, providing a wealth of opportunities for personal expression and creativity. With a beautiful day and night cycle, weather system, and changing seasons, Yonder offers a dynamic, living world that is a joy to experience.
For players seeking a more tranquil and atmospheric gaming experience, Yonder: The Cloud Catcher Chronicles is a must-play title that combines elements of adventure, crafting, and life simulation in a unique and captivating way.
4. Slime Rancher: An Adorable Farming Adventure With A Twist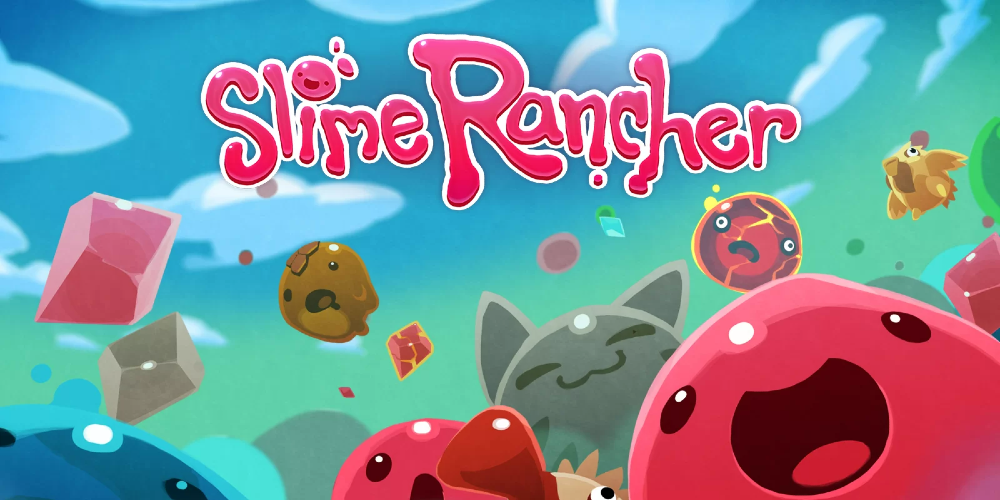 Slime Rancher is a first-person farming and exploration game in which players assume the role of Beatrix LeBeau, a young rancher who sets off to a distant world to care for an assortment of adorable slimes. Drawing parallels to Animal Crossing's affectionate characters and laid-back gameplay, Slime Rancher offers players a lighthearted and colorful world to explore and cultivate.
Players will need to combine different slimes to produce new and unique species, all while managing their farm and keeping their slimy denizens happy and well-cared-for. The game also features various gadgets and tools that players can use to optimize their ranch, adding an engaging blend of technology and farming to the experience.
Slime Rancher may not offer the same level of social interaction and relationship-building found in Animal Crossing, but it more than compensates by presenting players with an entertaining and unusual take on the typical farming simulation formula.
5. Spiritfarer: A Heartfelt Journey Through Life and Beyond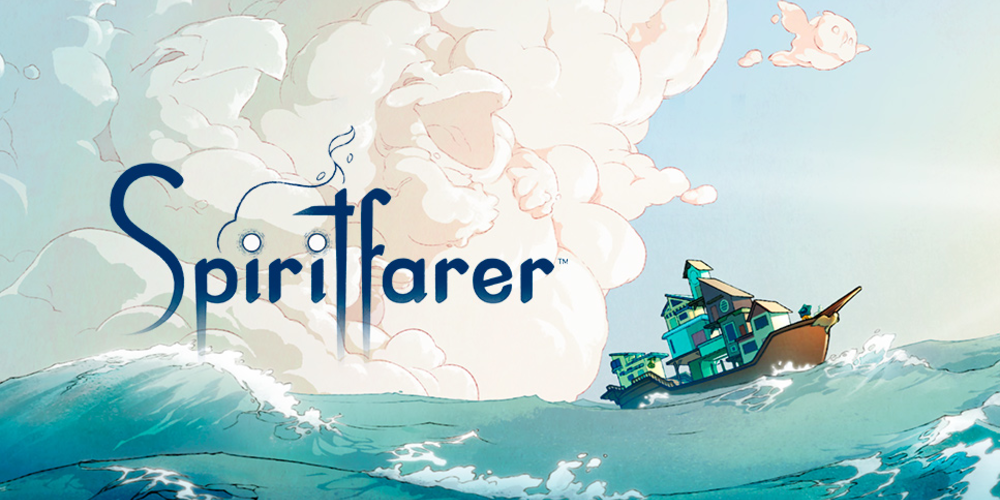 Spiritfarer is a unique narrative-driven experience that explores themes of friendship, loss, and acceptance. Players take on the role of Stella, a 'Spiritfarer' who guides spirits through the afterlife, helping them find peace before they move on. Much like Animal Crossing, the game features a colorful, hand-drawn art style that lulls players into a world filled with warmth and compassion.
As they meet new spirits and help them fulfill their final wishes, players will build and customize their own ship, complete various tasks, and engage in crafting and resource-gathering activities. Although Spiritfarer deals with topics that are more serious and emotional compared to Animal Crossing's breezy island life, it still manages to convey a sense of tranquility and introspection, providing players with a truly unique and unforgettable experience.
Whether you're a fan of farming, exploration, or just spending time with charming characters, these five games offer a wide array of engaging and heartwarming experiences that are sure to resonate with fans of Animal Crossing. So, don't hesitate to embark on these incredible journeys and make lasting memories in these imaginative and touching worlds.