SpellForce: Conquest of Eo – A Return to Heroes 3 and a New Dawn for Strategy Fans
SpellForce: Conquest of Eo – A Return to Heroes 3 and a New Dawn for Strategy Fans
Jackson Smith

2023-02-03

408
Today marks the launch of SpellForce: Conquest of Eo, the new strategy game from THQ Nordic and Owned by Gravity, and fans of the classic Heroes 3 have eagerly awaited this title. This game looks set to be an instant hit, combining the classic turn-based strategy of Heroes 3 with new and exciting elements. Here, we take a look at what this game has to offer and why it's a must-play for strategy fans.
A New Twist on the Heroes of Might and Magic Formula
SpellForce: Conquest of Eo is set in the same universe as the previous games in the series. Although it is not a direct sequel, it is clear that the developers have taken inspiration from the Heroes of Might and Magic series. In the game, players take on the role of a representative of one of the schools of magic and must embark on a quest to avenge the death of their Master and find a great source of power known as Allfire.
Players will have to traverse the land of Eo and face hordes of powerful enemies. In order to prevail, players will have to expand their magical knowledge and form alliances with other characters. As they progress through the game, they will also be able to build their own towers, unlocking new abilities and powers.
A Vast Array of Spells and Units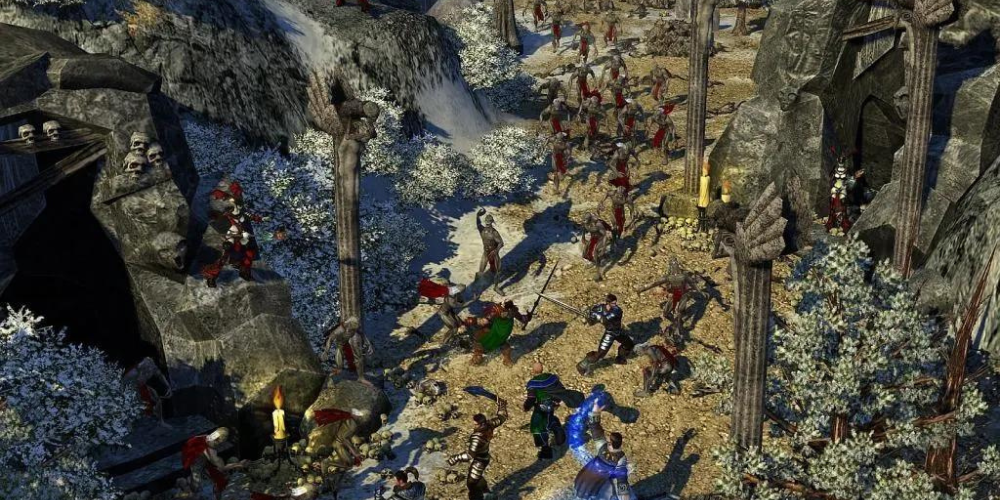 SpellForce: Conquest of Eo offers players various spells and units to choose from. Players will be able to choose between more than 60 spells and lead to victory over 100 different types of characters, ranging from small goblins to mighty griffins.
The game also features a procedurally generated campaign, with an estimated 600 adventures available for players to experience. With such a wealth of content, it's sure to keep players entertained for hours.
First Reviews: A Solid Strategy Game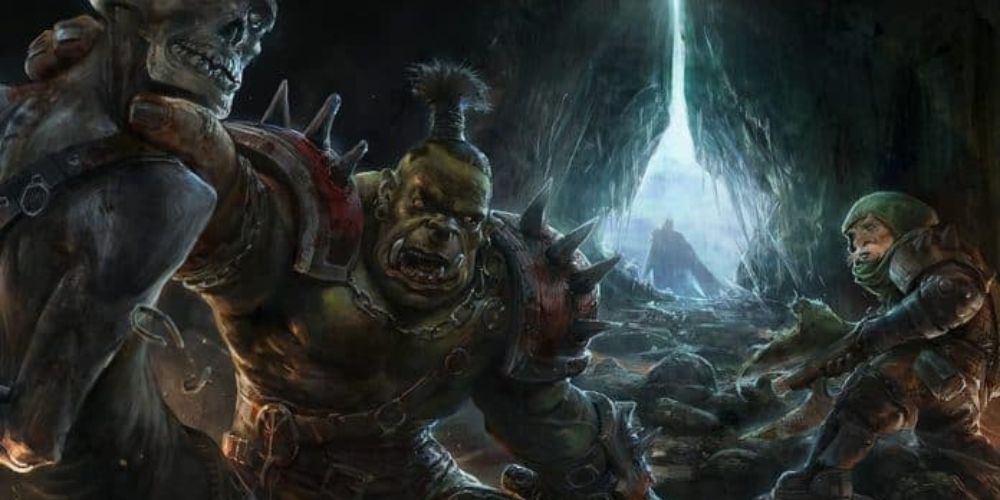 Taking into account the first reviews that have appeared for SpellForce: Conquest of Eo, it is clear that this game is a solid strategy title. Industry journalists have praised the game for its rich content, beautiful locations, and wide selection of spells.
Bottom Line
The only criticism has been that the game can become a little repetitive over time, but this doesn't seem to have had too much of an impact on the game's overall score, which currently stands at 81 out of 100 on Metacritic.