Top 5 Exhilarating Alternatives to "TT Isle of Man: RIDE on the Edge 2"
Amelia Thompson

2023-08-19

62
If you're an adrenaline junkie when it comes to gaming, TT Isle of Man: Ride On The Edge 2 is probably a familiar title. But, there are other alternatives out there that can provide just as much thrill and excitement. Here are the top 5 games that you should consider if you're a fan of this motorcycle racing simulator.
1. MotoGP 19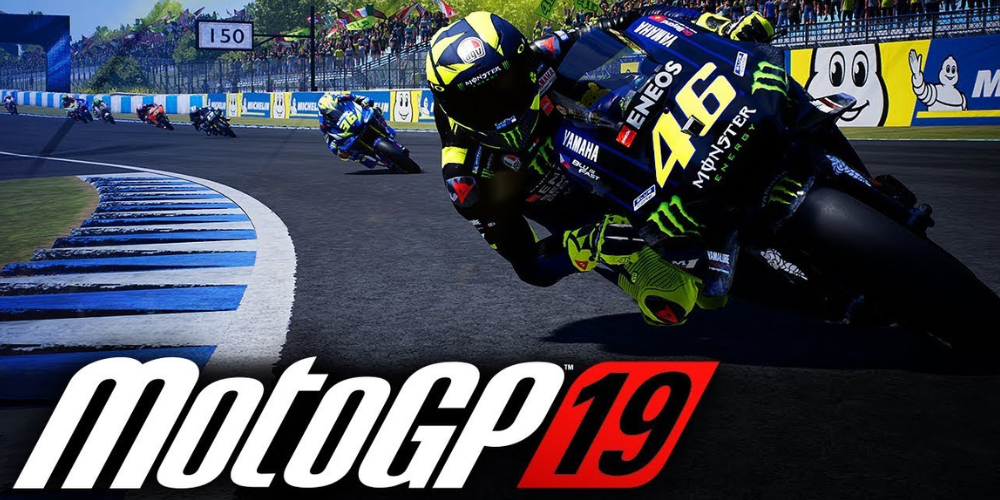 First on the list is MotoGP 19, a motorbike-racing game that provides an exhilarating experience by closely simulating real-world motorbike racing.
Gameplay
MotoGP 19 offers a highly realistic biking experience, thanks to its excellent physics engine. There are several game modes, including Career mode, Quick mode and Multiplayer mode. Each mode offers a unique gaming experience, whether it's conquering the world championships or racing against friends online.
Story and Setting
The game doesn't really follow a traditional storyline. However, in Career mode, players start as a rookie and advance through various championships in a bid for world domination.
2. RIDE 3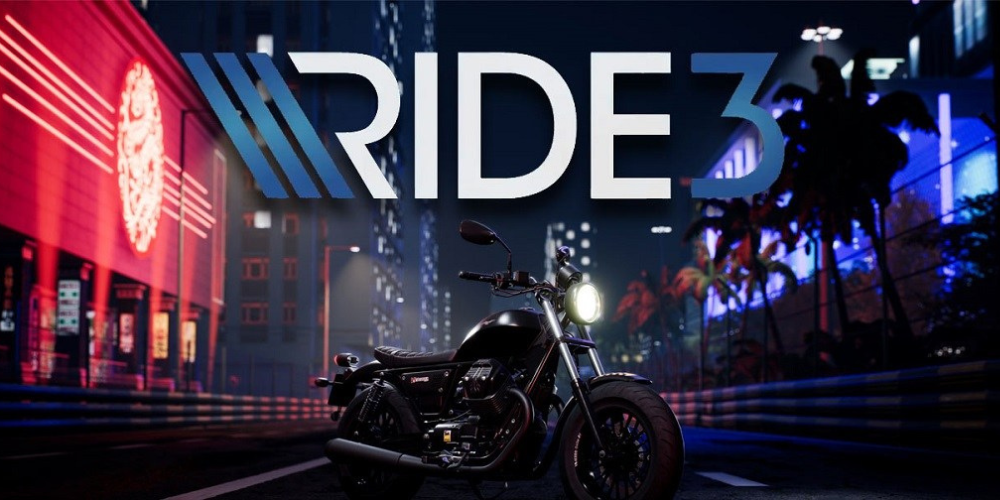 Ride 3 is another thrilling alternative to TT Isle of Man: RIDE on the Edge 2. It offers players an immersive experience with detailed environments and varied racing tracks.
Gameplay
Ride 3 offers over 230 bikes from different eras, each meticulously detailed to provide a realistic riding experience. The game also presents exhilarating race tracks from around the world, complete with the option to tweak and customize bikes for optimal performance.
Story and Setting
There's no specific storyline, but much like MotoGP 19, RIDE 3 offers a Career mode where players progress through different races, gaining reputation and unlocking new bikes.
3. F1 2019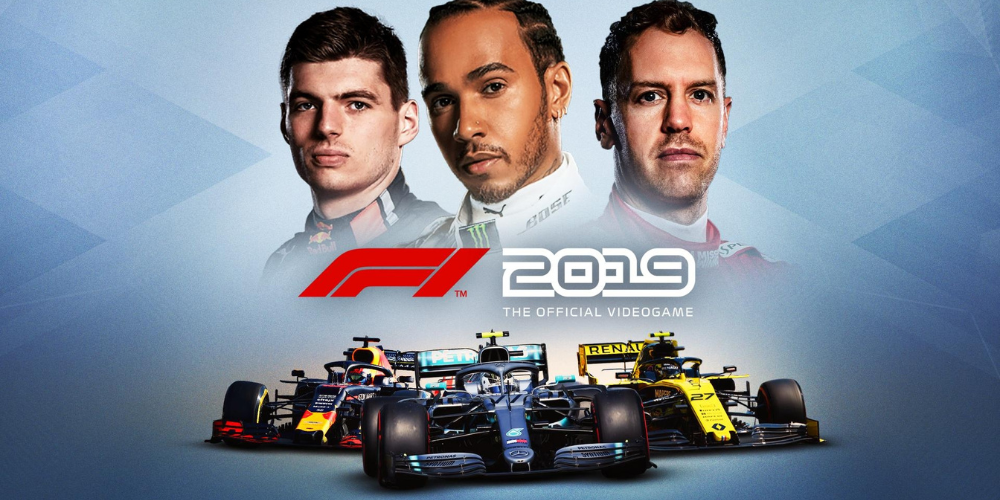 The F1 2019 game is another enthralling alternative for those looking for fast-paced racing excitement. It embraces the pinnacle of automobile racing - Formula One.
Gameplay
This game gives players the opportunity to race like professional F1 drivers. It offers improved night racing lighting, a new tyre model for enhanced grip, and updated graphics.
Story and Setting
F1 2019 features an immersive Career mode silhouetted against the backdrop of the F1 World Championship. The game also features tracks from the 2019 Formula One World Championship and includes all the drivers, teams and vehicles that participated in the season.
4. DIRT 5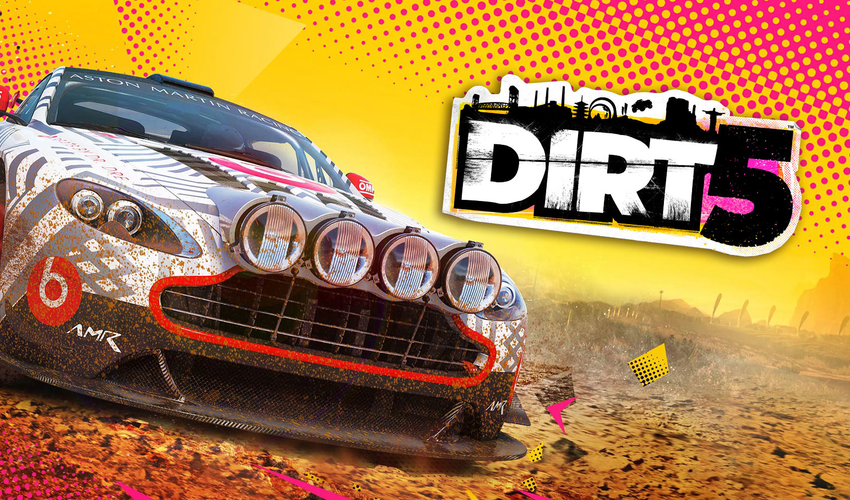 For motorsport fans with a love for off-road action, DIRT 5 provides a thrilling alternative with its focus on robust rally racing.
Gameplay
DIRT 5 is all about high-octane off-road racing in different track conditions. It features a dynamic weather system impacting track conditions, a solid lineup of cars, and allows ample customization.
Story and Setting
The game features a Career mode with a narrative-driven campaign. It involves participating in different race events around the globe to become the ultimate off-road racing champion.
5. Project Cars 2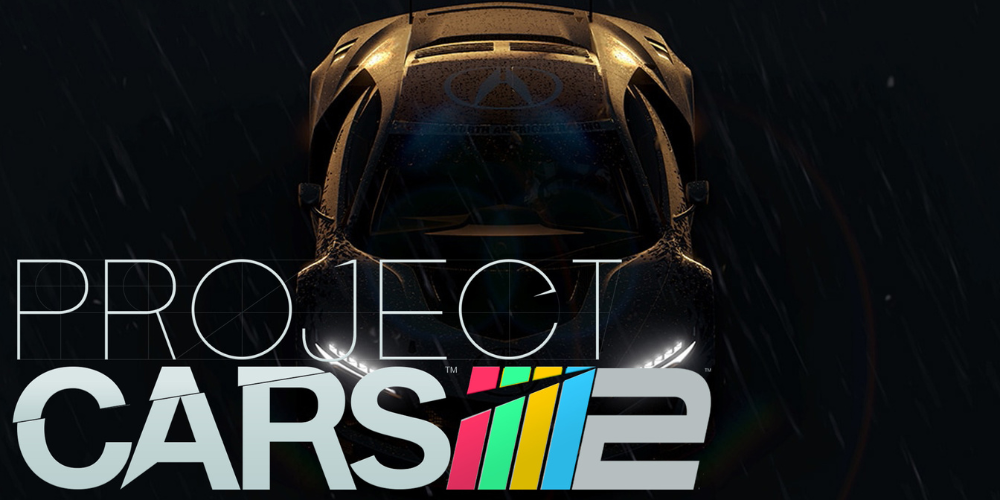 Last on the list is Project Cars 2, a motorsport racing simulator that presents a wide array of vehicles and tracks to deliver a comprehensive racing experience.
Gameplay
The game boasts a selection of over 180 cars and a unique track system offering dynamic time and weather effects. Players need to control the throttle and brakes with precision to conquer the challenging tracks.
Story and Setting
While this game doesn't present a typical story, its Career mode requires players to progress through multiple vehicle classes and become the champion in each to unlock the final challenge.
From street motorbikes to off-road rally cars, these games offer several thrilling racing experiences. Whether it's the high-speed chills and thrills of the Formula One circuit or the rough and tumble world of off-road racing, these games deliver an exhilarating gaming experience that will keep race enthusiasts stuck to their screens